Maze Master
You want to be a Maze Master? Then check out this website and the really neat colored mazes available. These mazes include some of the more advanced under and over type mazes which add a level of difficult and complexity. Really neat compositions as well.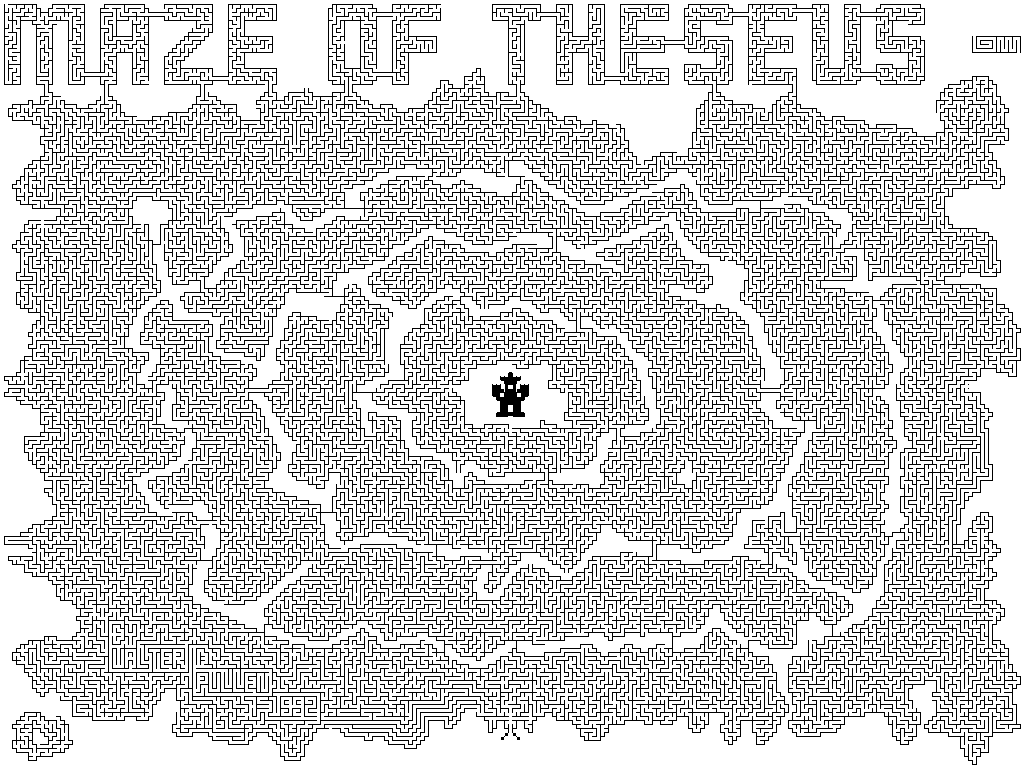 Labyrinth
Some of the most difficult mazes I have attempted in a while. Very expertly crafted for diffiulty, and extremely well designed. I am a big fan of this type of very engrossing mazes. See more at:
Astrolog Maze's





Emma
Weekly Mazes by Emma. The great thing about Emma's mazes is their simplicity and the hand drawn quality. Not to mention the fact that she adds a new one nearly every week. A really cool resource for mazes.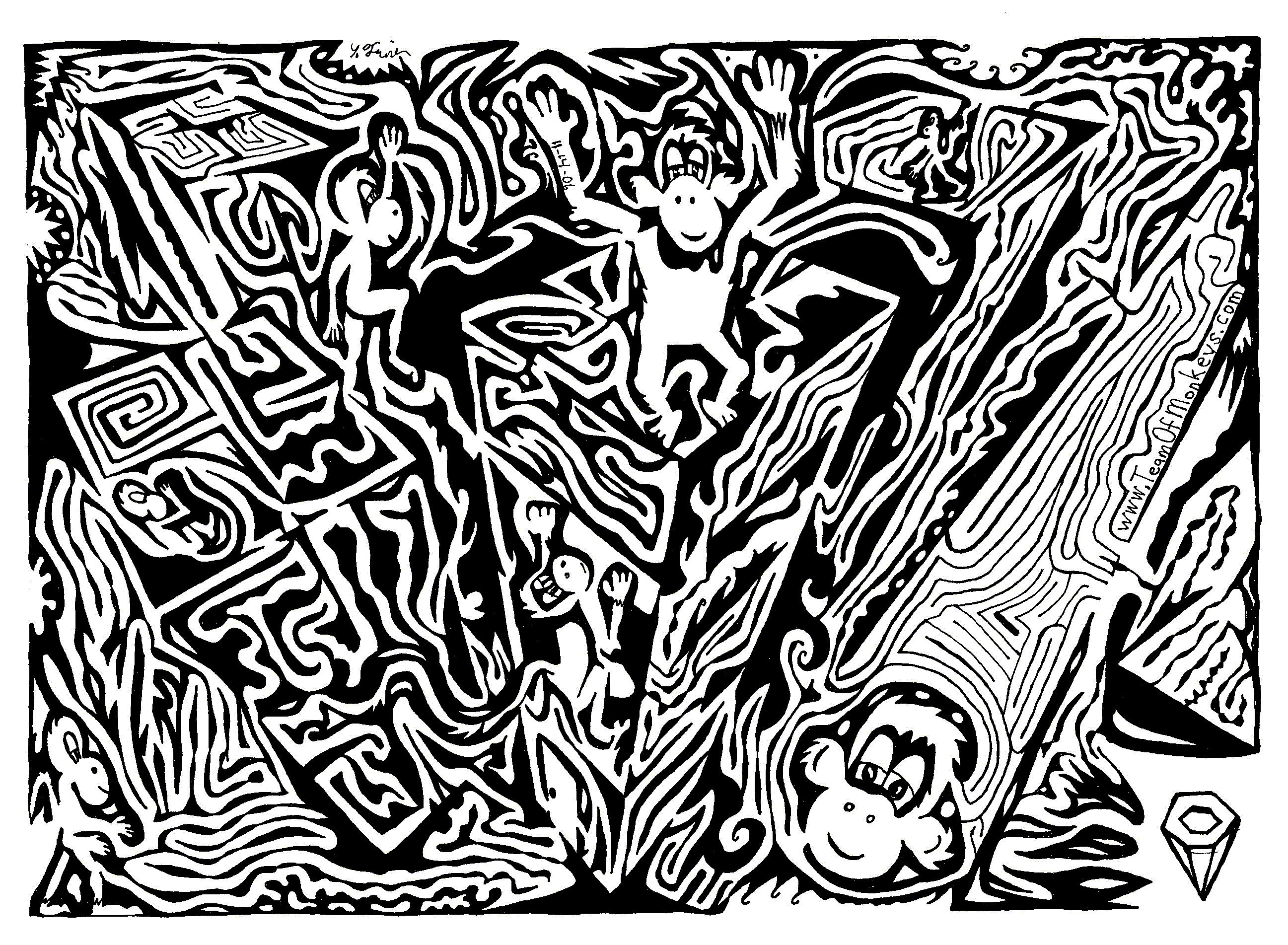 Team of Monkeys

Team of Monkeys has a great variety of really cool printable mazes for you to complete. I really like the originality of these mazes. Exceptional stuff.