France to Israel: Free man who plotted attack on Ovadia Yosef
By Barak Ravid, Haaretz Correspondent, and Haaretz Service
Tags:
Israel News
, Nicolas Sarkozy
French President Nicolas Sarkozy and Foreign Minister Bernard Kouchner appealed to Israel for clemency for a French-Palestinian who was jailed for his role in plotting the assassination of Shas spiritual leader Rabbi Ovadia Yosef.

Sarkozy's letter was delivered to the prime minister's bureau in Jerusalem on July 30 by way of the Israeli embassy in Paris just a few days after a similar letter was sent by Kouchner to Defense Minister Ehud Barak.

The unusual request was made after pro-Palestinian groups in France lobbied for the release of the Palestinian, whose imprisonment has been likened there to the captivity of Israel Defense Forces soldier Gilad Shalit.

The incarcerated Palestinian, Salah Hamouri, is an Arab resident of Jerusalem who holds French citizenship. Sarkozy and Kouchner urged Israel to reduce Hamouri's sentence by a third due to good behavior. "He has a chance to rehabilitate himself," Sarkozy wrote to Prime Minister Benjamin Netanyahu.

Hamouri, 24, is a member of the People's Front for the Liberation of Palestine. In 2005, he was arrested after co-conspiring with others to assassinate Rabbi Ovadia Yosef. Hamouri and his friends, who purchased weapons and ammunition, planned to murder Yosef, whose address in the Har-Nof neighborhood of Jerusalem was known to them because one of the members of the cell had worked as a food delivery man for a local eatery.

During police questioning and the trial, Hamouri confessed to planning the attack.

Since his incarceration, Hamouri's mother, Denise, has led a public campaign with the aid of Palestinian non-government groups in France. Denise Hamouri argues that since her son is a French citizen, France needs to act to win his release in the same manner in which it has lobbied for the freedom of Shalit, the IDF soldier who also holds French citizenship.

After many months of intense efforts, Denise Hamouri was granted a meeting with an aide to Sarkozy at the Elysee Palace, though she was denied the opportunity to meet with the president himself.

A spokesman in Netanyahu's bureau said that the legal aspects of the issue are being examined by the Foreign Ministry's legal advisor and a letter of response to the French is forthcoming.
Taliban's Wife killed in Pakistan, But don't worry, he sas a few more.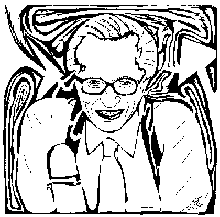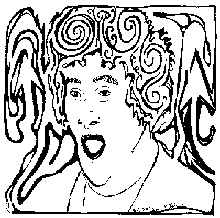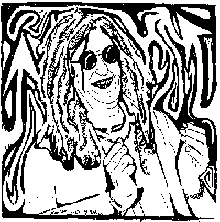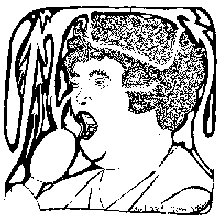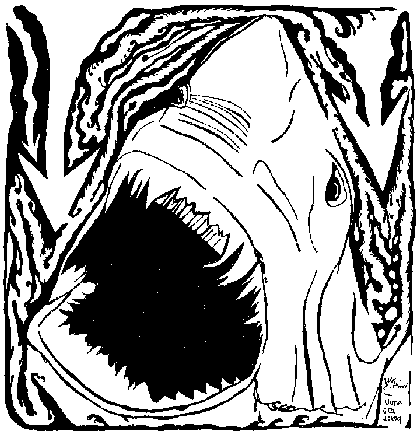 Lots of Mazes
Susan Boyle
Gilad Shalit
Blivet
Car Mazes
Celebrities
Politicians
Iconic Art
3-D Scramble
Weddings
Bar Mitzvahs
Illustration Mazes #1
Illustration
Mazes #2
Illustration
Mazes #3
Illustration
Mazes #4
Illustration
Mazes #5
Illustration
Mazes #6
Illustration
Mazes #7
Illustration
Mazes #8
Illustration
Mazes #9
Illustration
Mazes top10
Illustration
Mazes #11
Illustration
Mazes #12
Illustration