Click to view our other popular Editorial Cartoon & Maze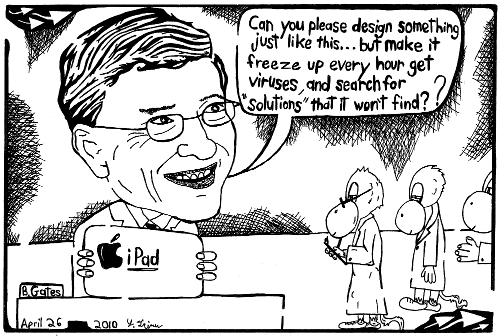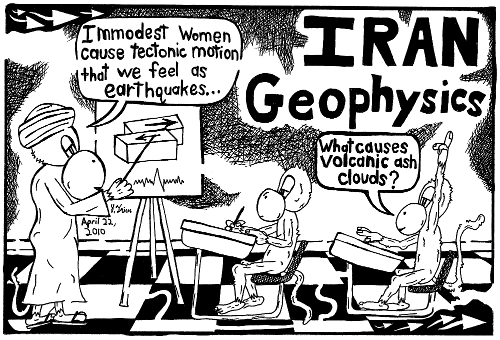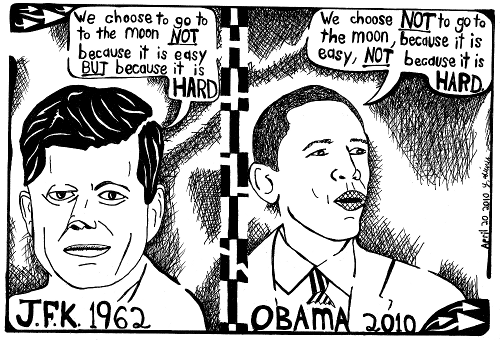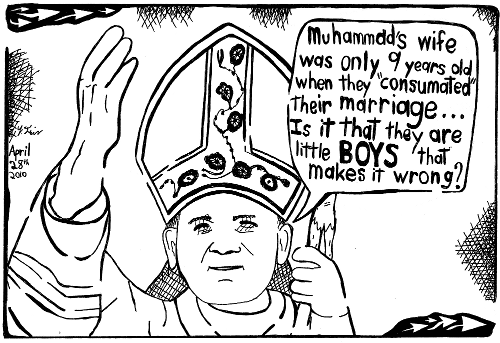 Click for viewing our other popular Editorial Cartoon & Maze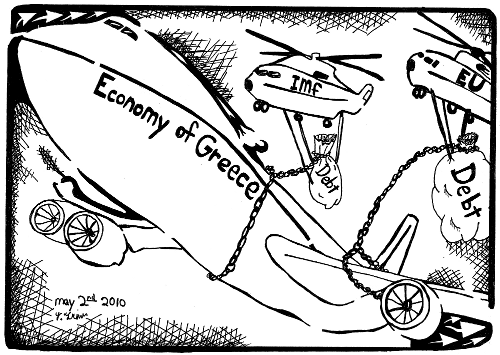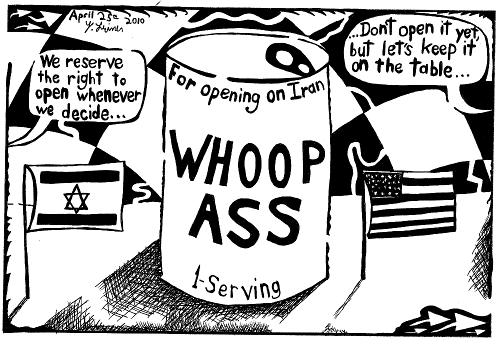 Click and view our other popular Editorial Cartoon & Maze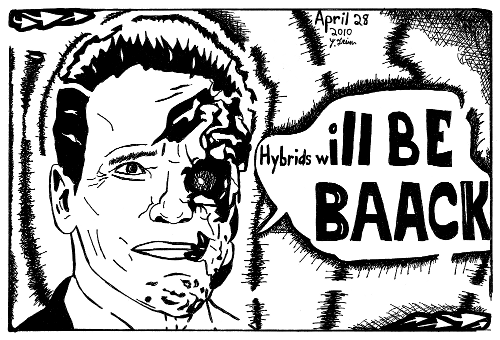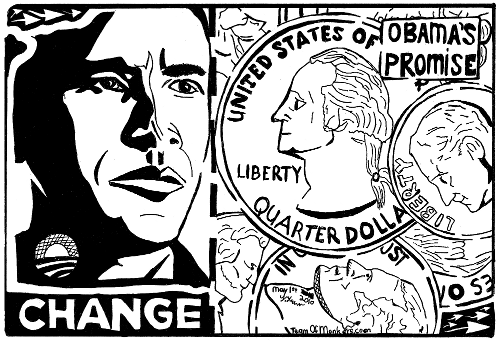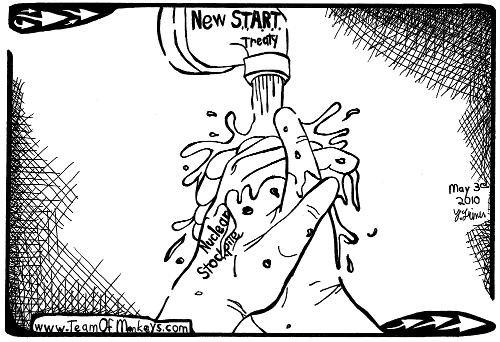 Click and view our other popular Editorial Cartoon & Maze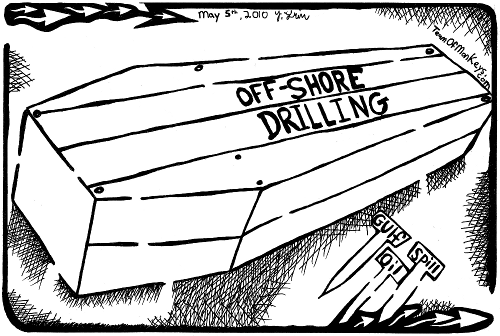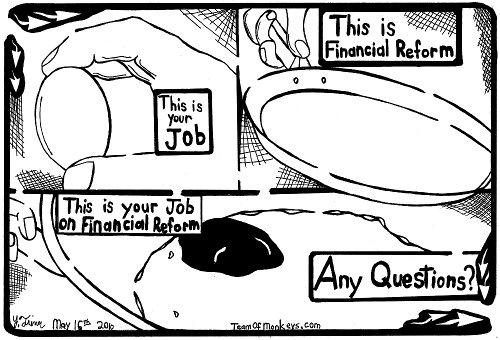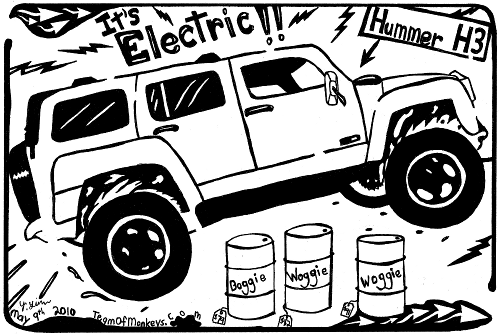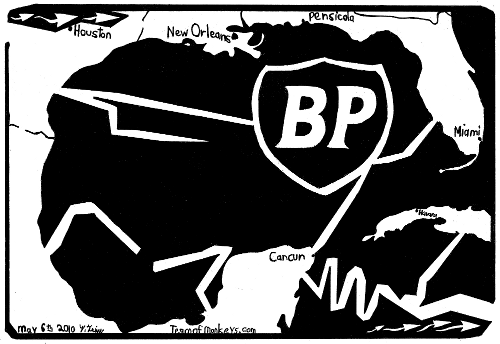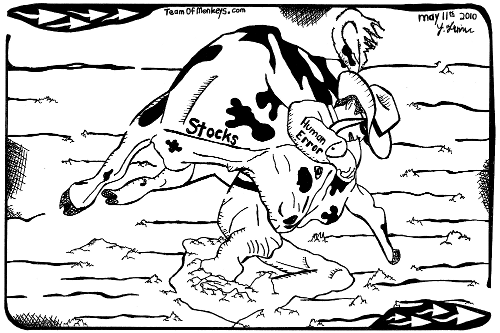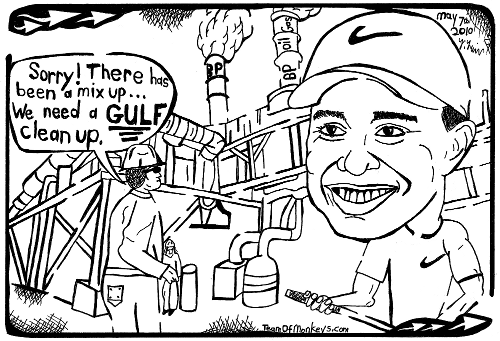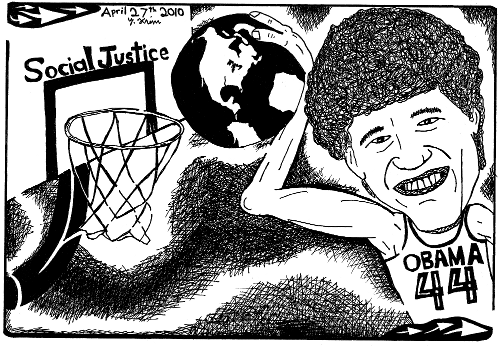 Click and view our other popular Editorial Cartoon & Maze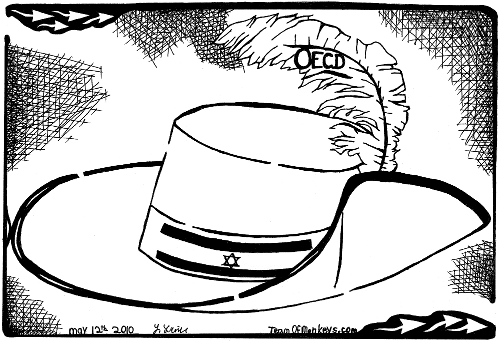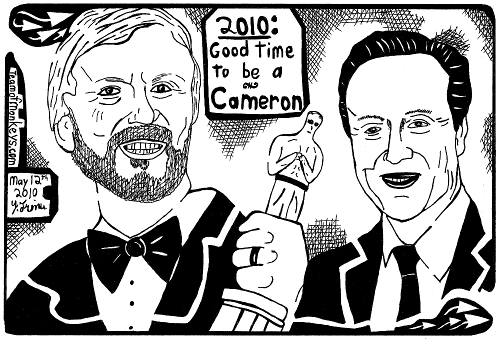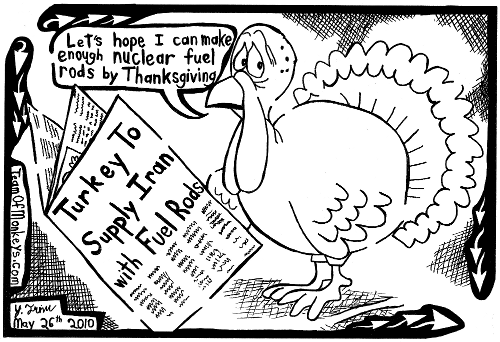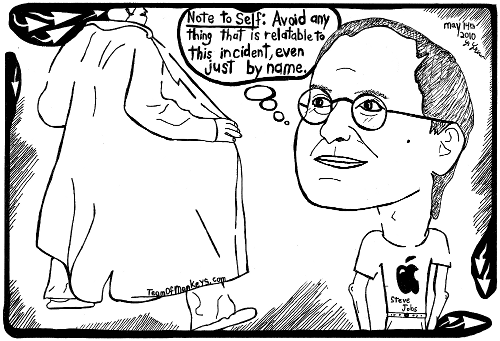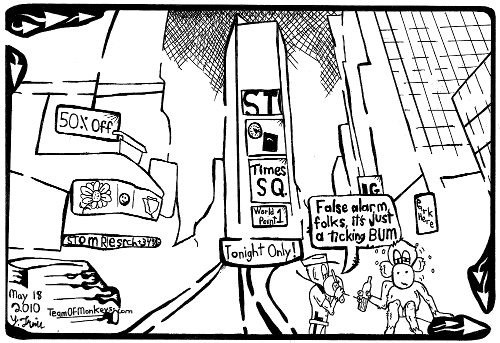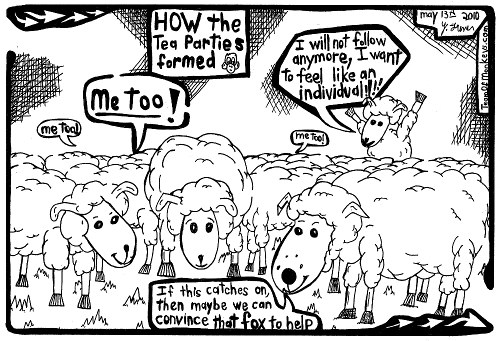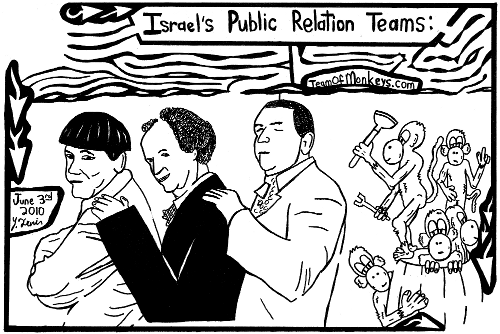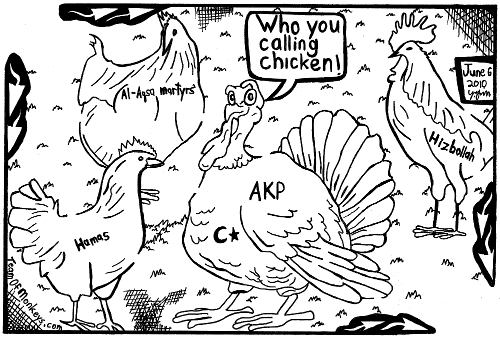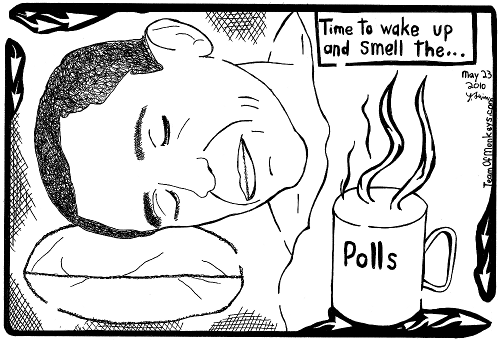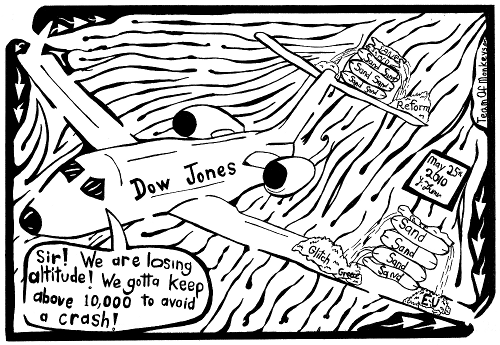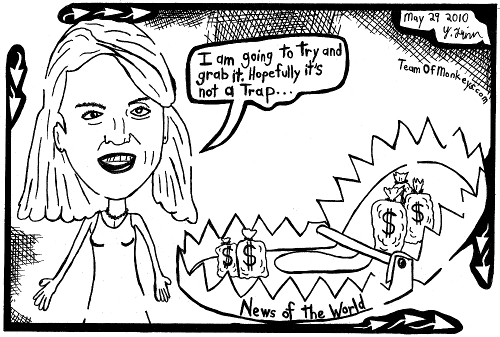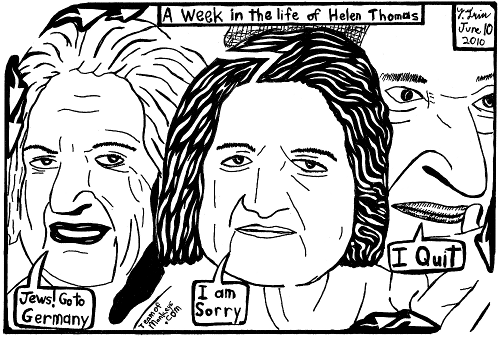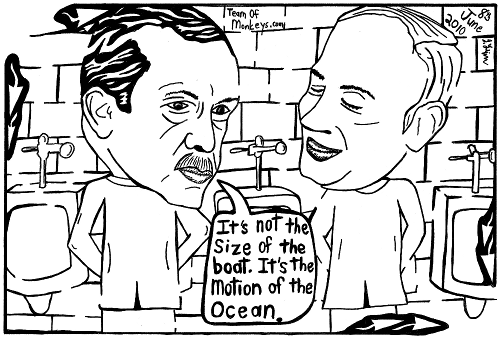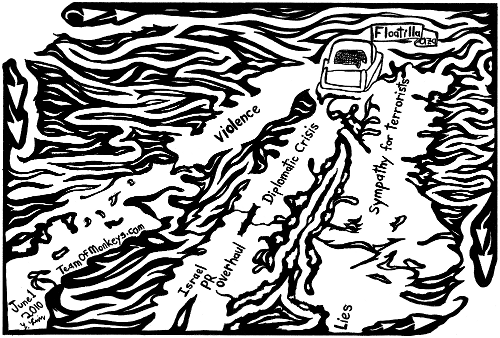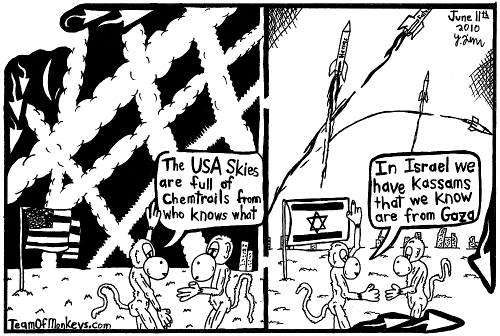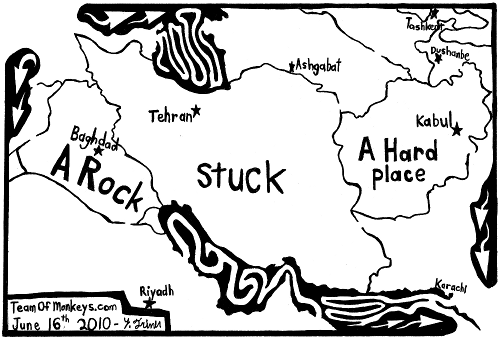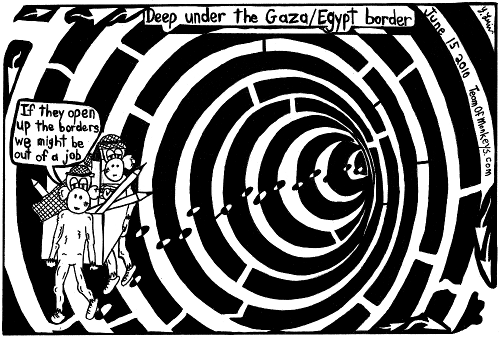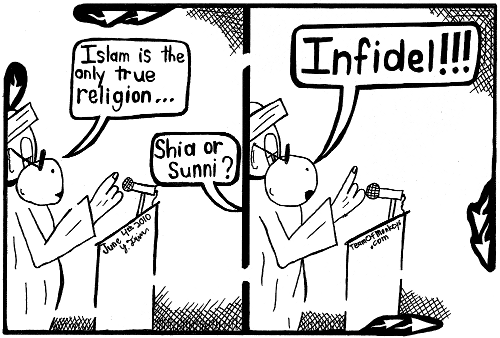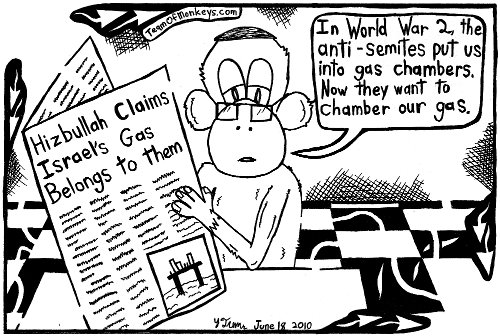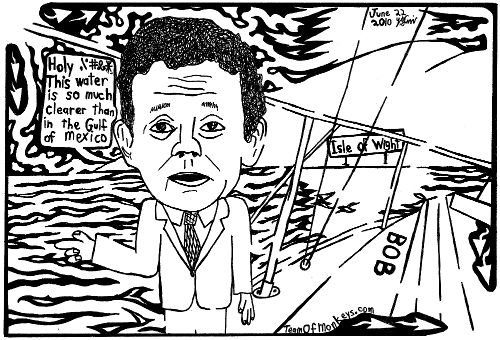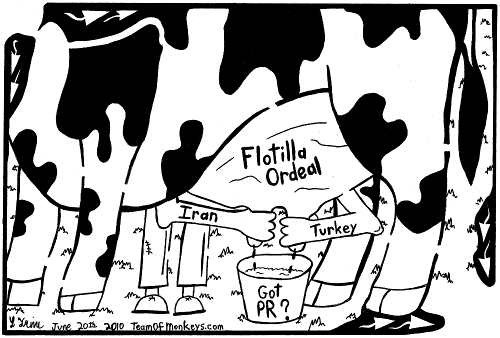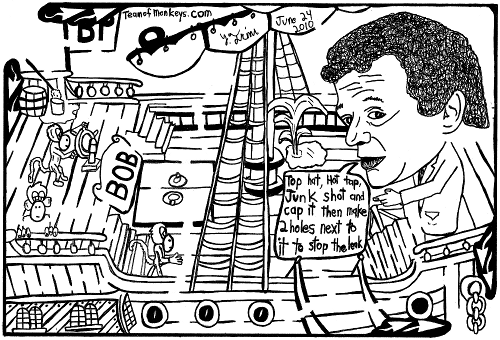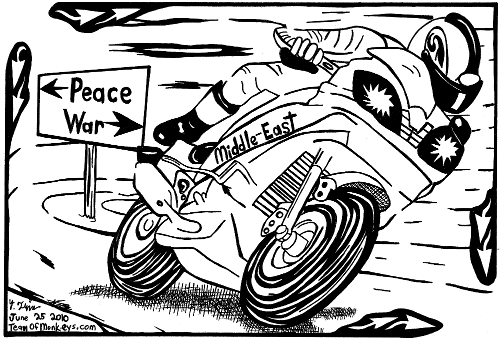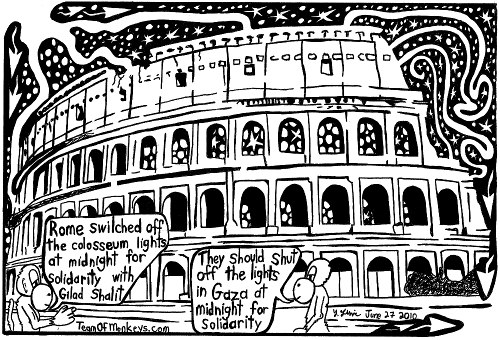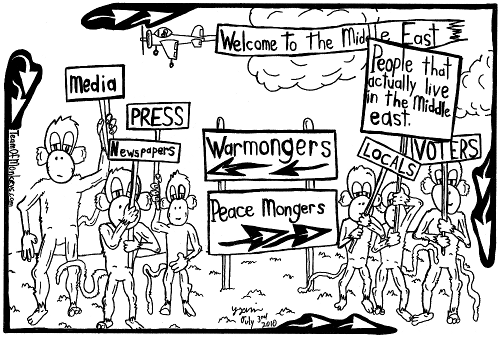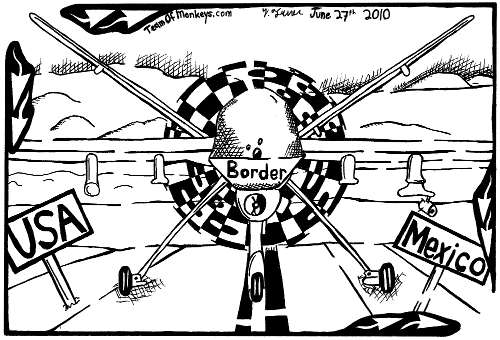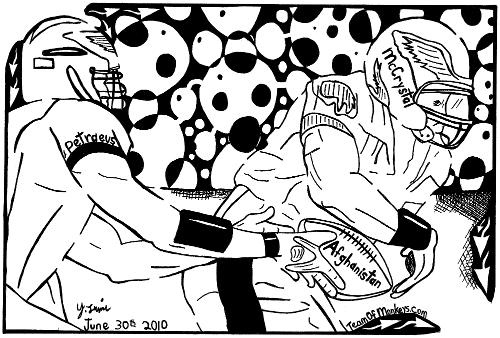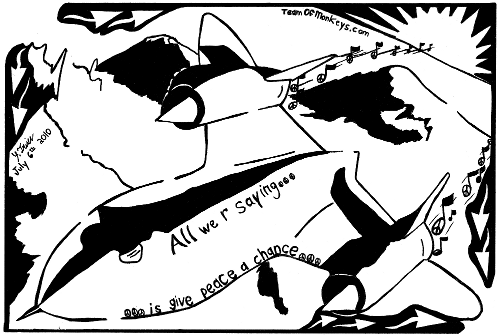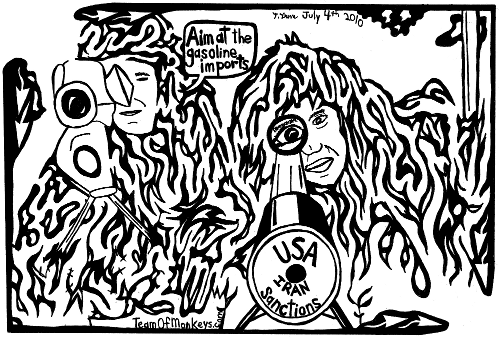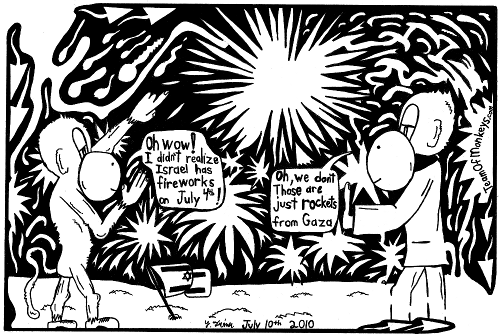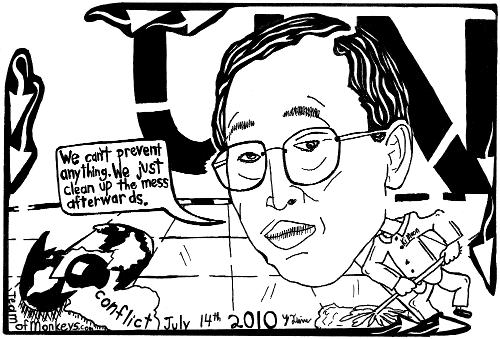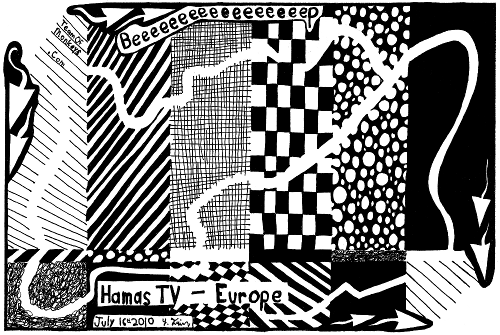 Some other popular mazes:
Check out our position if you search "maze" on google
Some Frequently Asked Questions (FAQ) about these mazes:
What are Mazes? By Yonatan Frimer:

Mazes are fun games you can play. Any maze will have an start and finishing point and require the user to find the path from one to the other. These mazes here on Team Of Monkeys.com mark the entrances and exits using the arrows. Find the arrows to begin solving each maze. You can simply use your finger or remember you place by sight with these mazes. No need to use a pencil, because the image within the maze makes it easy to not loose your place. The art of the maze acts as a point of reference.

Some people can solve the mazes really quickly, while others may take more time. While it is not a scientific indicator of intelligence, the faster a person can solve a maze, the more brain capacity they are assumed to have.


How Yonatan Frimer Started Drawing These Mazes:

After breaking a leg in a motorcycle accident, Yonatan started drawing to pass the time. Within a few hours of starting to draw, Yonatan began to created mazes within his sketches and began a collection of maze art masterpieces. At first there was a variety of themes toyed around with, but eventrually the mazes got a central theme and standard to what you see today.



How many mazes are there in total?


Yonatan Frimer has drawn over 250 "maze art" mazes. Click around and scroll through the site, you'll be shocked at how many mazes there are in total.

How long does it take to draw each maze?
Some mazes take a few hours to draw, others take several days.